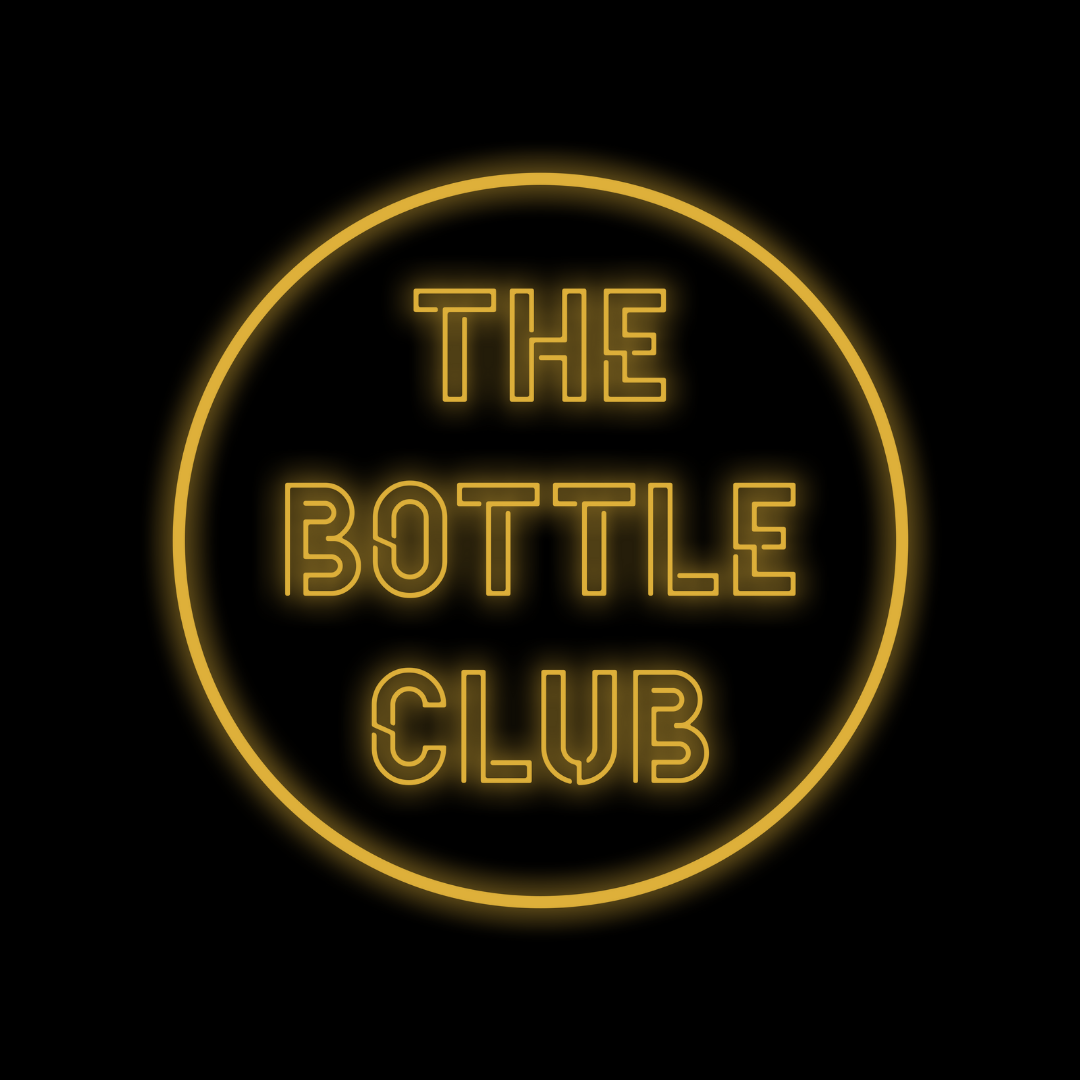 https://www.thebottleclub.io/

Introducing The Bottle Club Metacard NFT, an exclusive membership pass built on the Solana blockchain that will entitle its holders with access to a unique concept that is coming soon to the Metaverse.
‍
Our Metacards are built to serve as a Bottle Club membership pass in both the physical and digital world, giving its holders exclusive access to The Bottle Club's upcoming launches in both the long and short term. The Metacards will be released in a 6 tier system, with each tier acting as a different membership level based on rarity.