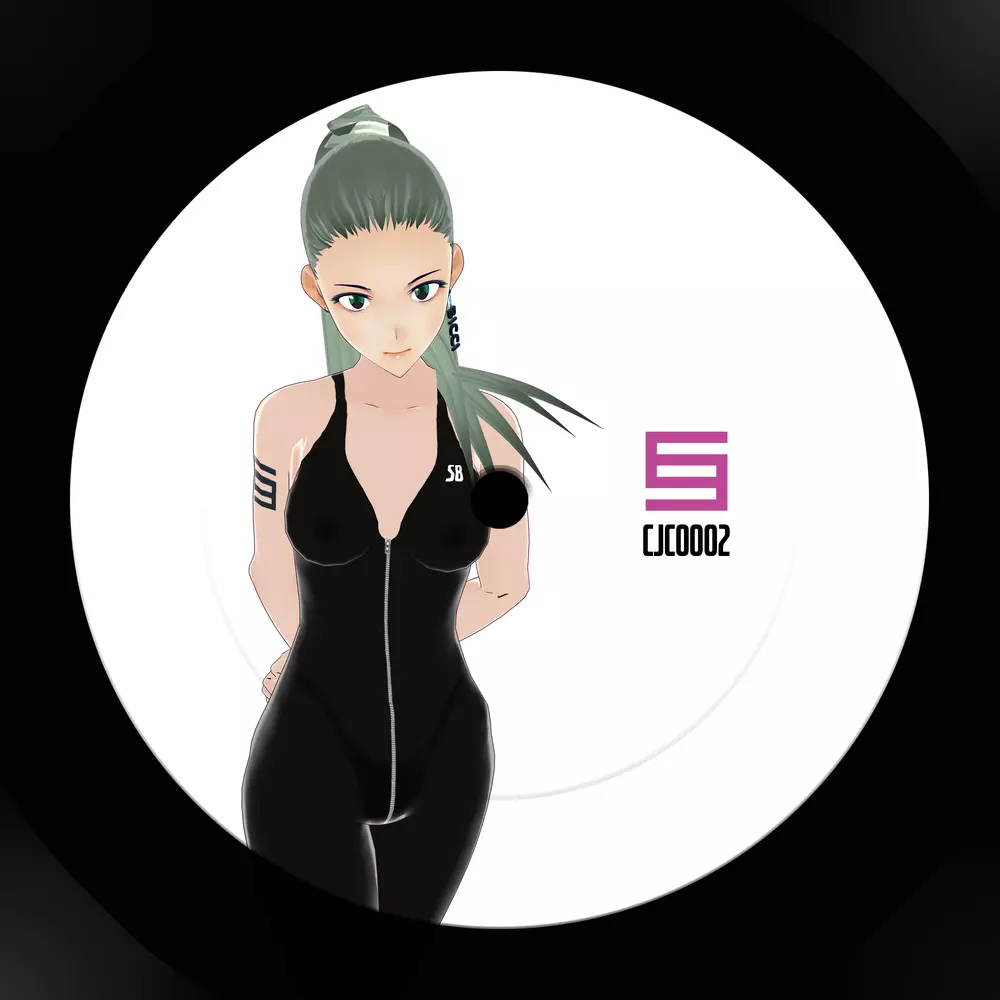 https://www.cjclub.net/

Rui of TJ - Geek. Unlockable contents for NFT holders.

320 kbps high-quality full-length original version MP3.

Special digital cards of Rui of TJ.



Cj Club is a music label releasing club music NFTs on Polygon blockchain by hybrid, CG plus scanned real body parts avatars of CryptoJoshi members Rui, Akira, Nadia, and Miyabi.