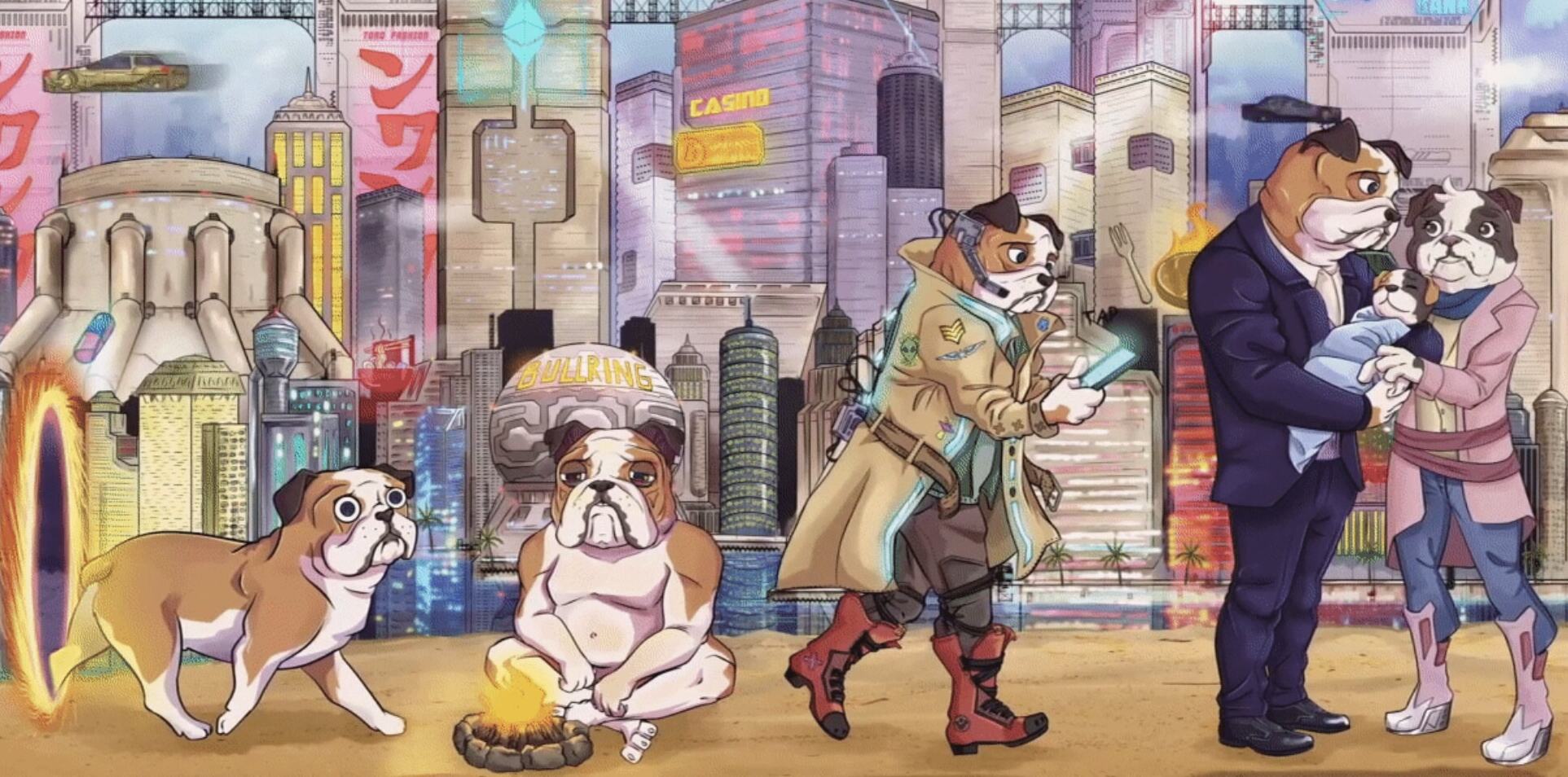 https://opensea.io/HomeoftheBullHeads


Bullheaded NFTs, founded in Grand Cayman, is an exclusive membership group of like-minded individuals who are bullish on the future of crypto.

Our mission is to increase awareness in the crypto space as we bring our future vision into the Metaverse.

Membership is represented by holding an exclusive Bullheaded NFT from our unique private collection designed with exciting art.

Every holder of a Bullheaded NFT is entitled to be entered for our Grand Cayman VIP getaway and many more giveaways!