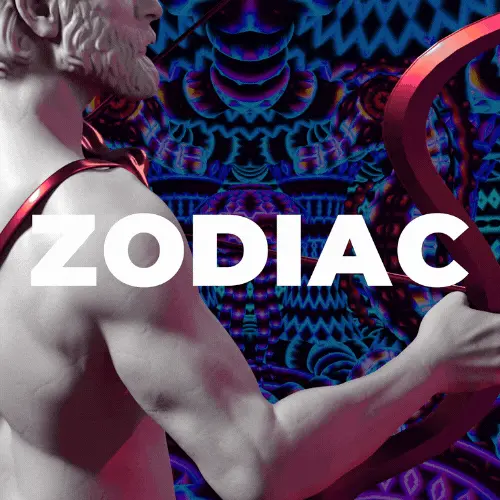 Market https://opensea.io/collection/zodiacproject


We are creating a revolutionary hybrid project, to unite the physical world with the virtual one, we are building a universe of activities and creations combining art and innovation, uniting different disciplines such as music, sound, virtual reality, augmented reality, animation, 3D modeling and immersive innovation

What you will see and feel is inspired by the work of the zodiacal constellations and their twelve astrological signs by the astronomers Elizabeth and Johann Hevelius (1690).

Everything will take multiple and surprising forms, such as unparalleled nft collections, music festivals, metasculptures, immersive exhibitions, products in alliance with major brands, art auctions, metaverse, training spaces and new channels of interrelation in the metaverse

On the other hand, we seek to amplify the economic abundance of all those who accompany us. Zodiac revolutionizes the utility of NFTs. By owning a Zodiac NFT you will obtain passive income through important royalties resulting from the participation of the economic benefits that are generated.